Birthday Parties
Milestone birthdays are always a great time and the photos from these events are memories to cherish for years to come.
Here's some photos from a couple of 21st birthdays I have shot: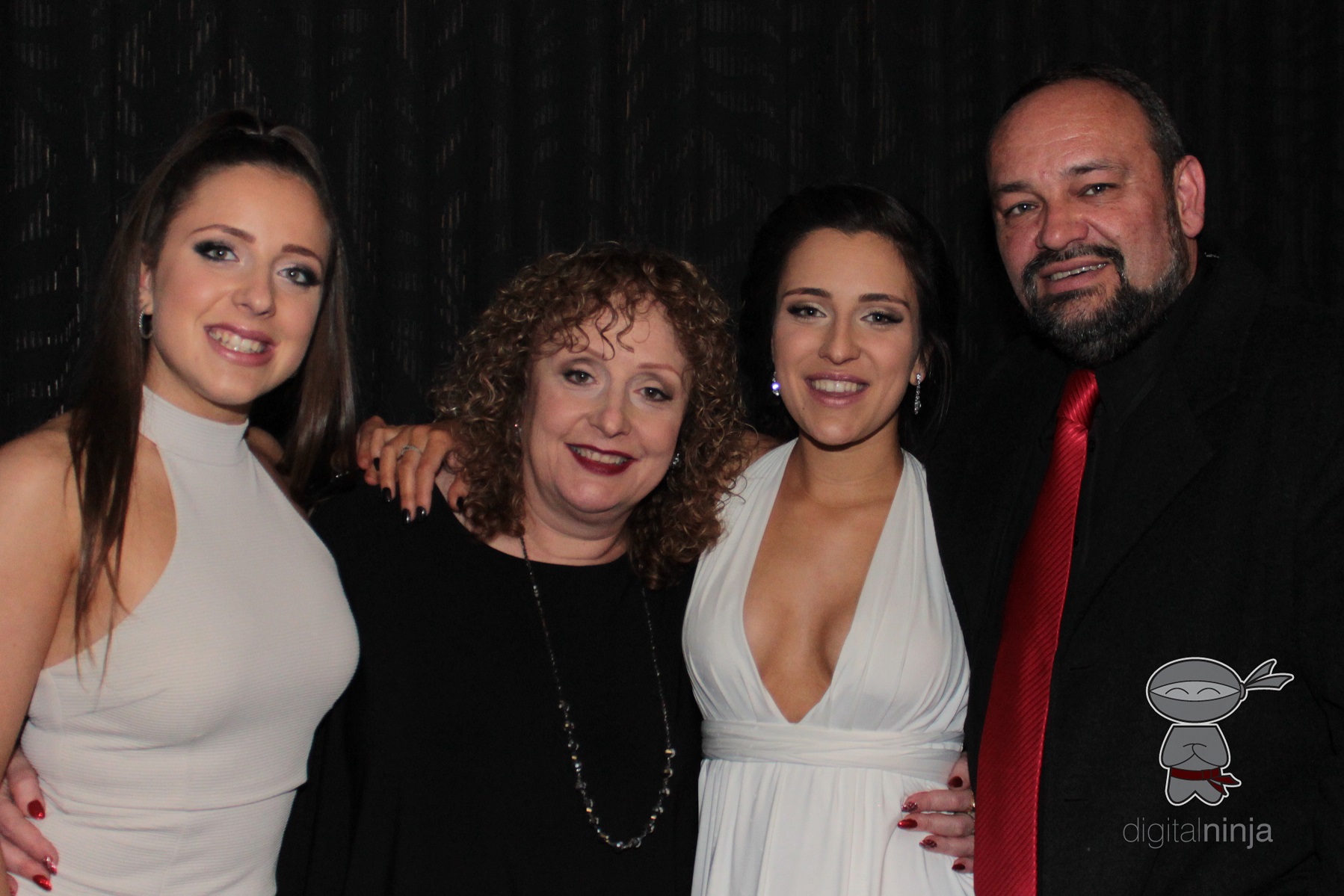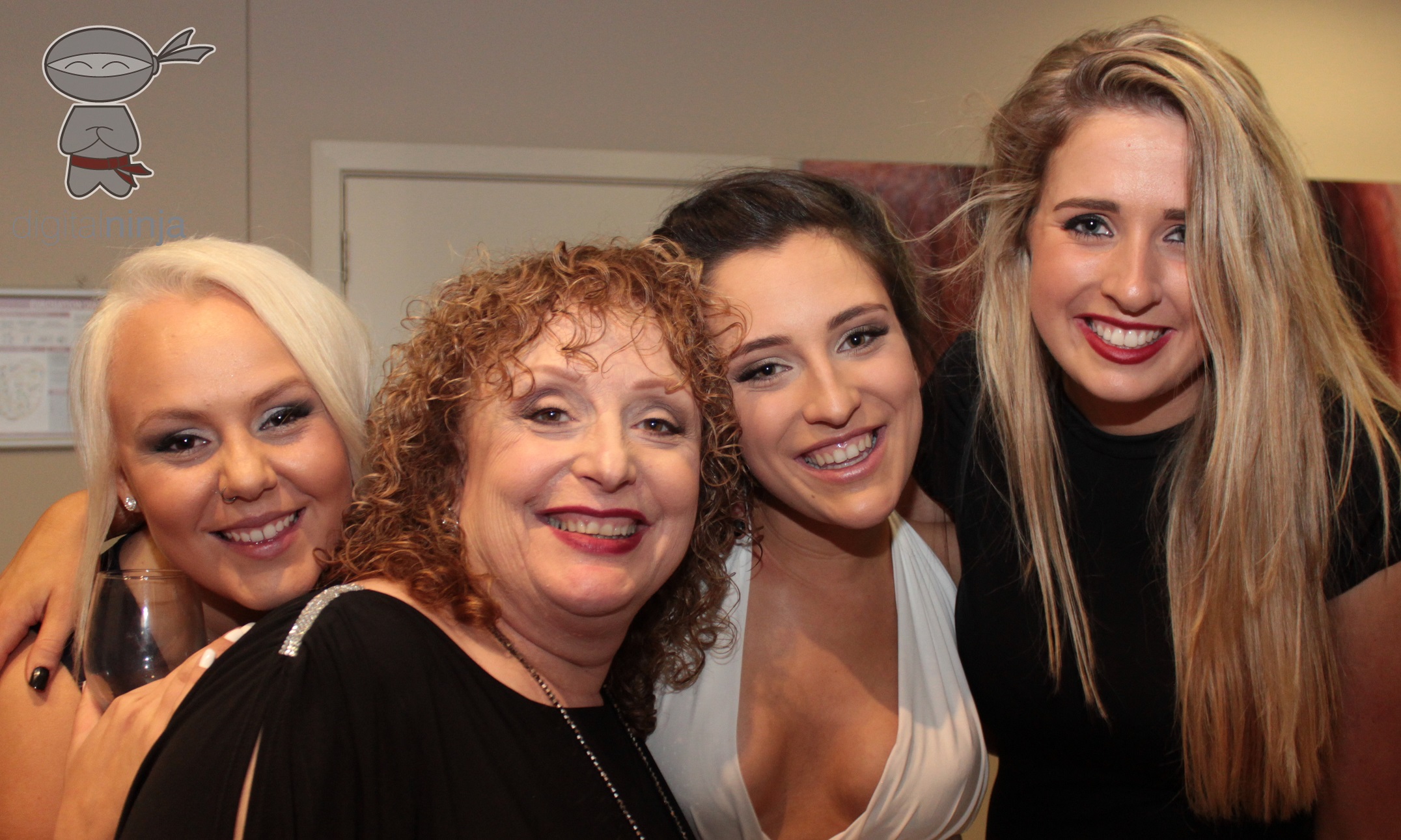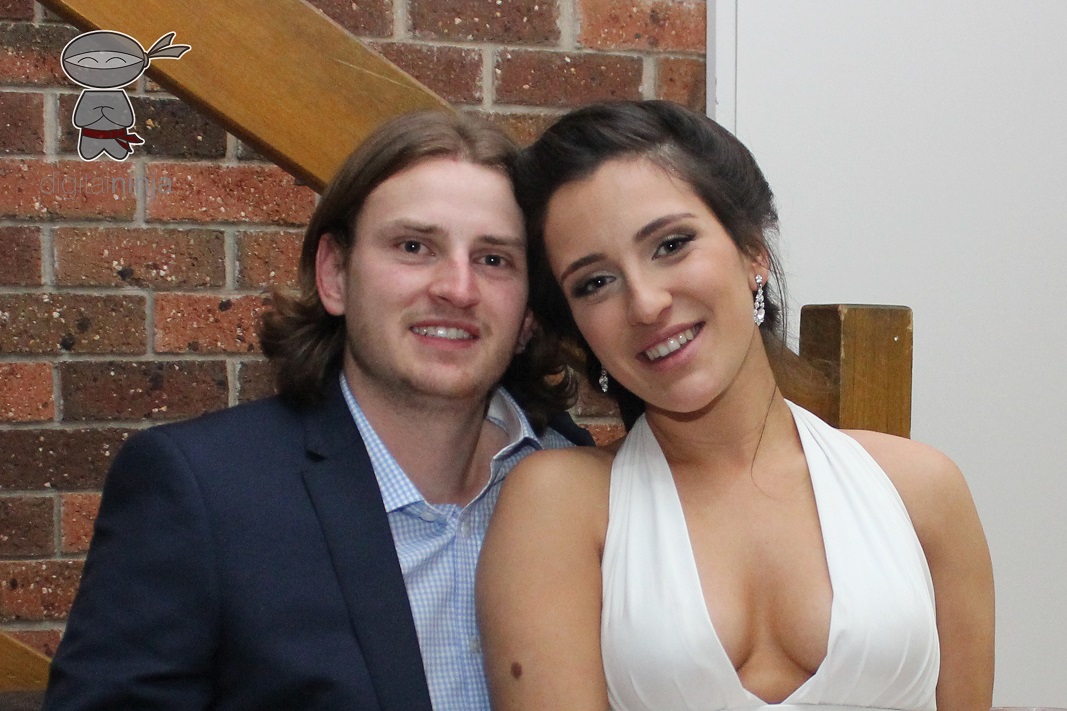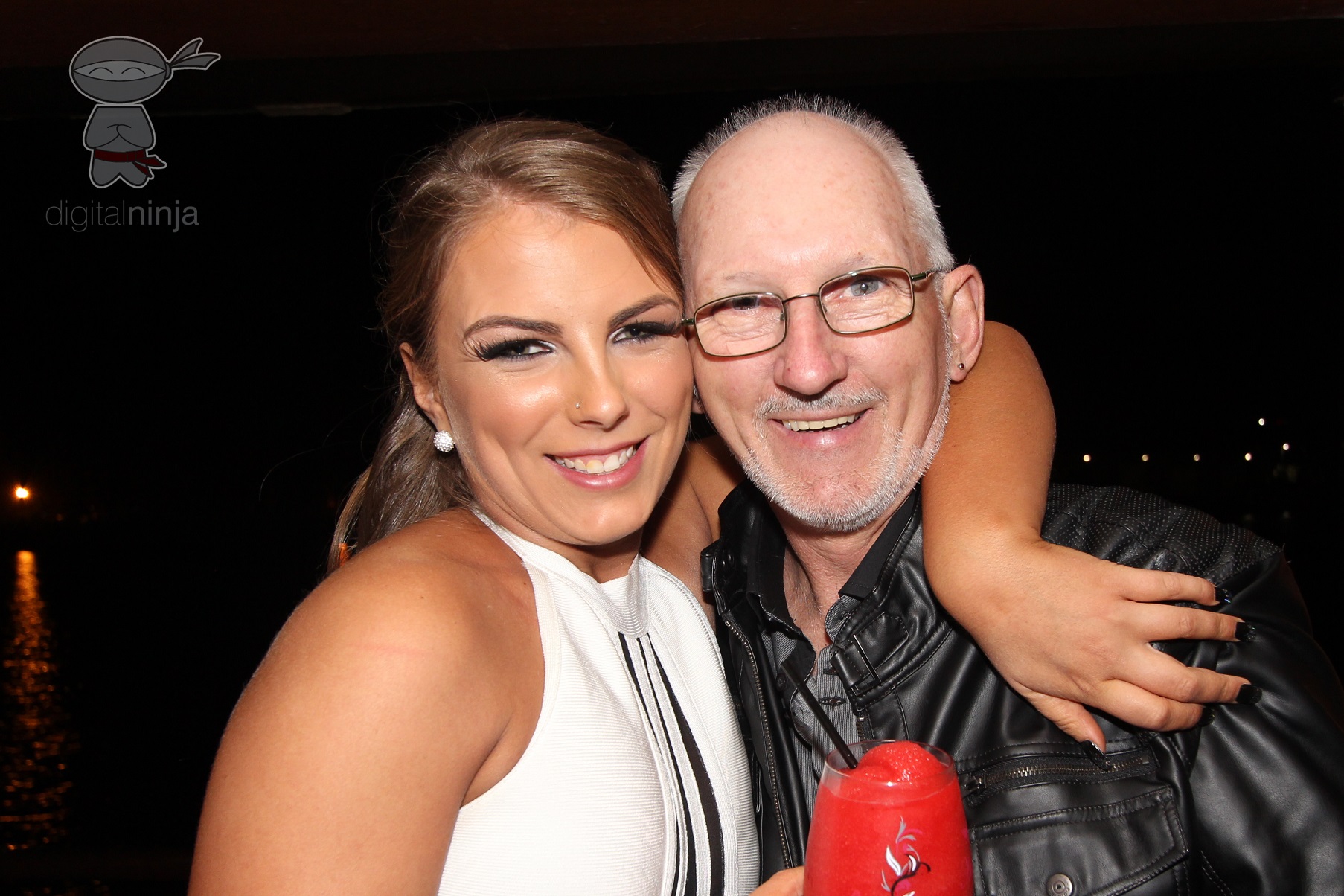 Engagement parties
With so much thought going into the wedding, often the engagement is an afterthought.
These events are a unique experience that are wonderful to be photographed and be remembered forever.
Here are a few photos from my favourite engagement parties. The first is Ashlyn & James, close friends. The other is Adam & Lauren, my brother and sister in law.
Family photo shoots
Family photos aren't your everyday selfie with your parents. These are professional, staged photos that are perfect when framed and hung on the wall for years to come.
These are memories, moments in time with your loved ones. In a family photo shoot, I can provide the following photos:
Whole family shots

Parents and their kids

Couples

Guys and girls

Siblings and cousins
On top of this, throughout the shoot I capture a few natural, informal shots. These are some of the special shots that stand out from the usual kind.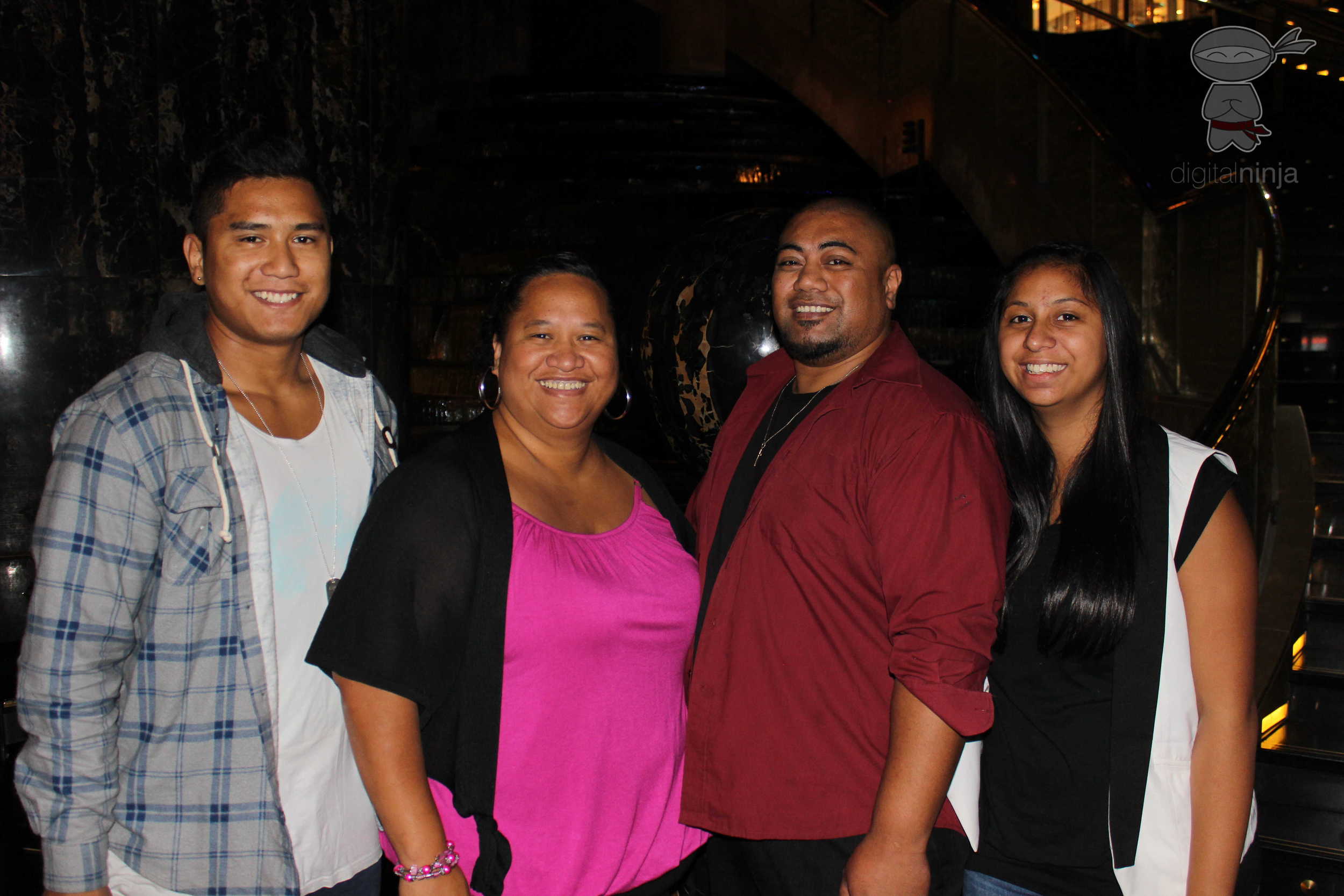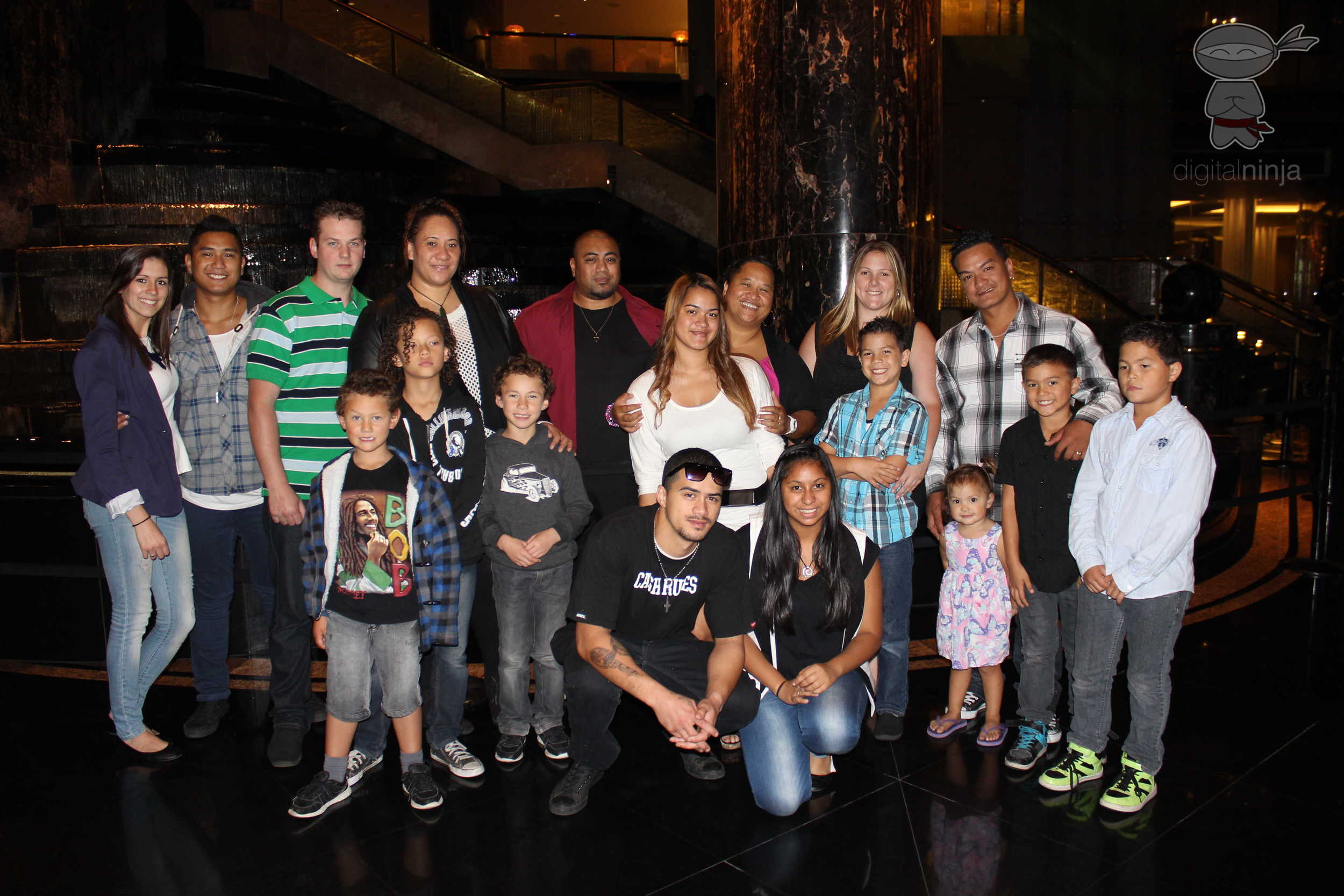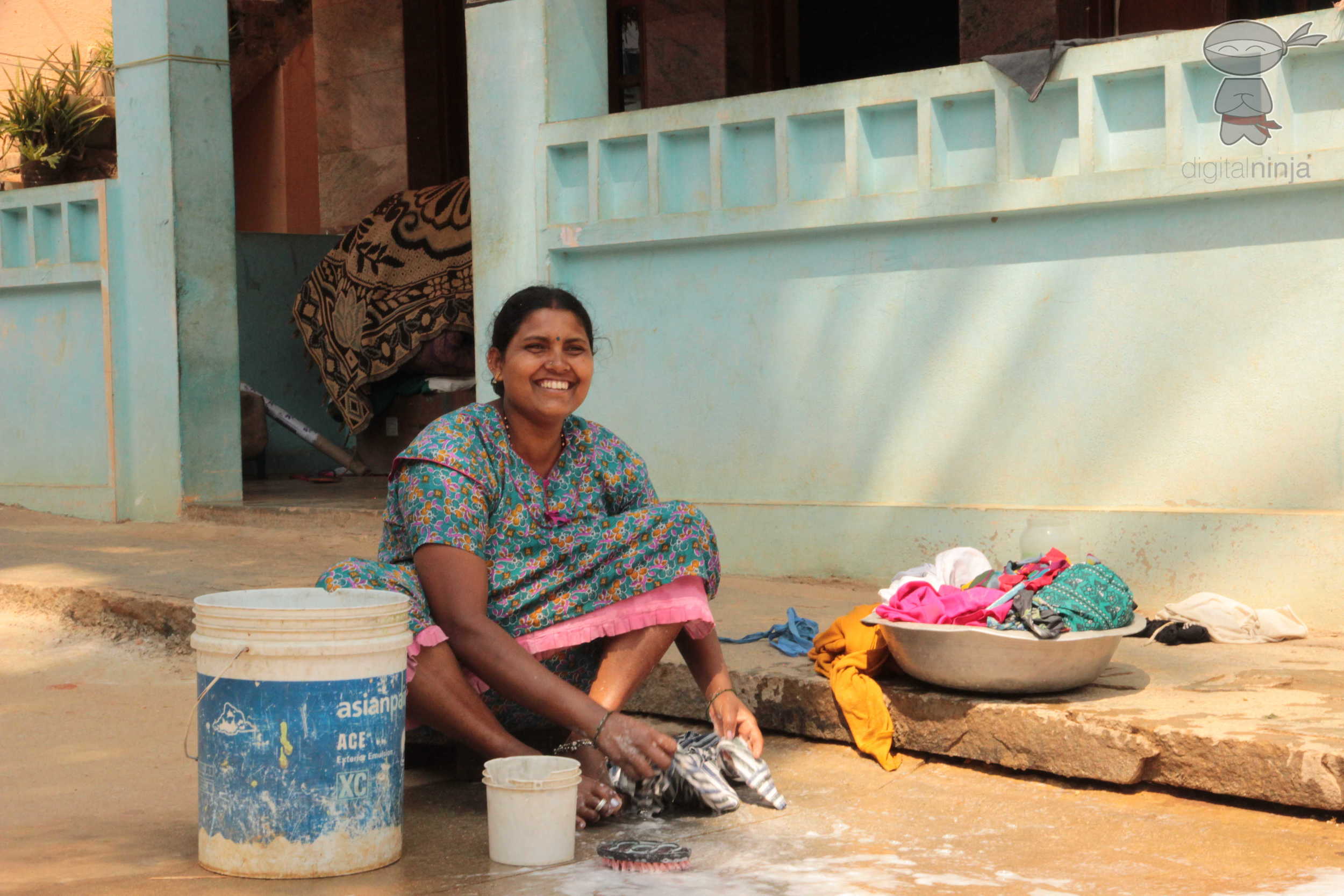 Travel
I love traveling (who doesn't?). Part of the appeal of visiting faraway places is the incredible photos you can take.
Taking photos in exotic locations is a great passion of mine. Whether it's country Victoria or going on African Safari, I love to capture things that go beyond the everyday.
On the left is a few pictures from various places I've been, including India, Mozambique and Singapore.
I love taking photos of unique architecture and buildings around the world, especially bridges. If you are looking for someone to photograph your new office or house, look no further!